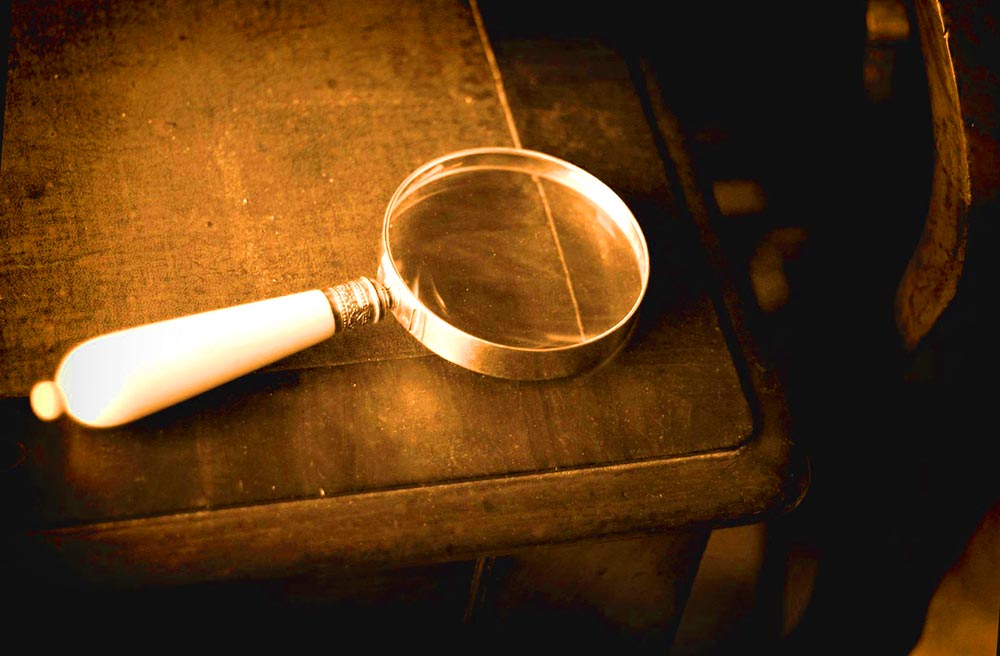 Susie Baldwin – Private Investigator
Private, Discreet, Results
---
Susie has felt the need to uncover the truth for her whole life. Whether it is in recovering stolen goods, finding and turning over the bad guys, exposing liars or finding those who don't want to be found, she's always wanted to help the good guys and get justice for the bad ones.
Susie's passion for law enforcement saw her trying to work her way up from dispatcher to street beat in her 20's. This wasn't meant to be, however, and she ended up having to find another pathway to do what she really believed in.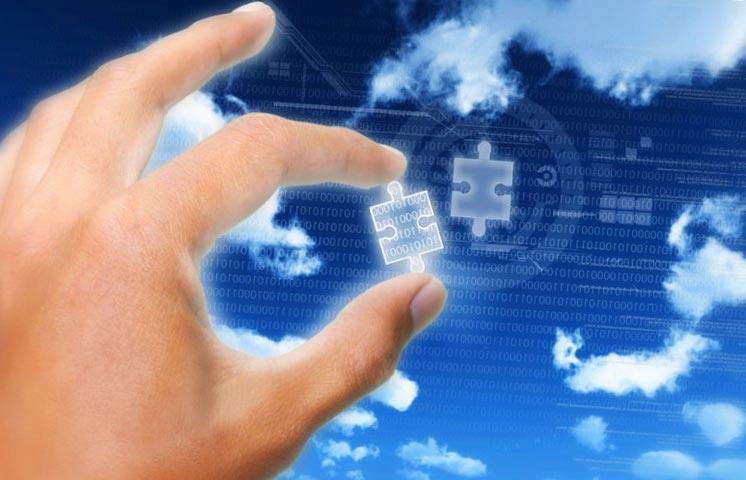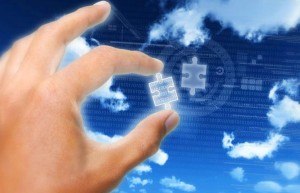 That pathway was through investigating fraud in ATM machines. Through her hard work and dedication for finding the truth she discovered her talent for investigation, but when her employer moved out of state; she yet again had to find a new route. It was then that she started working in the field of electronic credit card processing, making sure that transactions were safe for both customers and merchants. It was here that she discovered over $8 million in credit card fraud from a number of mail order merchants.
Thanks to her immense talent and success, Susie quickly moved up the ranks within the company, but that still wasn't enough for her, so she decided to start her own business. As her business grew quickly, Susie needed extra help and extra capital, so she found herself a partner. Like any good investigator, however, Susie felt that something was wrong and decided that she was going to have to investigate her own company.
It was then that she was horrified to discover that her partner was embezzling funds and had spent about $14 million on a whole host of shady dealings. If the betrayal wasn't enough, she also lost her business and only thanks to her passion for her work, did she have the motivation to start over again. But this time she felt that she had to be true to herself and her real passion – investigating people and white collar crime.
Ask yourself:
Are you trying to find someone but only coming up against barriers and dead-ends?
Are you spending hours following leads, only to find that you have the wrong person?
Are you needing to know more about the background of a new business partner?
Have you ever hired someone who you thought was genuine only to find that it was all a lie?
Have you ever had your bank account suddenly drained of all that you have?
Have you ever believed the lies of someone you've met and lost everything?
Our Private Investigation Services
---
Susie is a Licensed Private Investigator in the state of Arizona and has all the tools which are needed to investigate any situation. She also has the experience, meaning that she is best suited for any investigation, whether it is to track down people, find out about paths and to make sure that nobody is taken for a ride. She successfully combines instinct with the best tools, experience and has apprentices under some of the best in the business.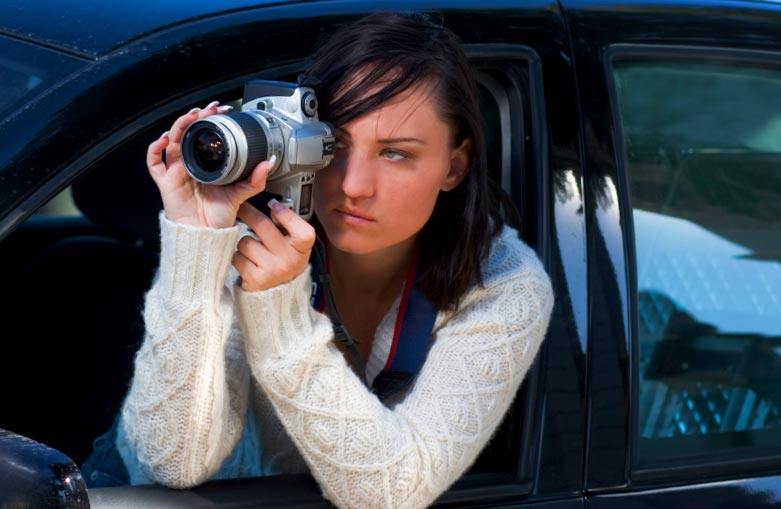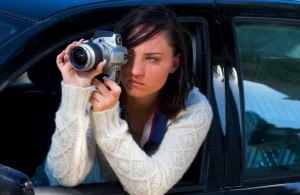 Susie has the knowledge and expertise to successfully investigate any situation but she also has the physical ability to blend into the crowd or hide in plain sight. She is unwavering in her pursuit and can find out any information that you need, whenever you need it.
Susie also has an extensive background as a Licensed Process Server. She has served thousands of documents and knows how to protect herself while ensuring that court documents are properly served to the right person in the least amount of time, and with the least potential for problems.
Susie doesn't do it for the glamor of being a Private Investigator in Phoenix and surrounding areas. Her passion is uncovering the truth, focusing on white collar crime, with clients such as law firms, insurance companies, banks, and credit unions.
Susie also:
Can do background checks on corporate executives.
Performs overt and covert surveillance to track down thieves, frauds, white collar criminals, and those who want to disappear. And she'll only present to you when she has concrete evidence.
Has access to information which isn't available to the general public, and can deliver a complete dossier for your convenience.
Provide affidavits to the courts to eliminate doubt as to the identity of any subject.
Locate assets for repossessions and court-ordered judgments.
Prepare evidence and testify to ensure that criminals are successfully convicted.
As a Licensed Phoenix Private Investigator, a Licensed Process Server and Nationally Certified Skip Tracer, Susie will help you find what it is that you need to find out; Confidentially. Discreetly, Passionately.