Should I Get An Arizona Process Server To Deliver Court Documents To A Family Member

Being sued is rarely a pleasant situation. In fact, many people who find themselves facing legal action will take extensive measures to keep the proceedings a secret from their friends and family, even though many lawsuits are part of the public record. Some people are surprised to learn that a Apache Junction process server can leave court documentation with a family member in some circumstances. This is known as "substitute service" and is a legal method of serving papers in specific situations. The exact requirements for serving family members, and when it can happen, will vary by state.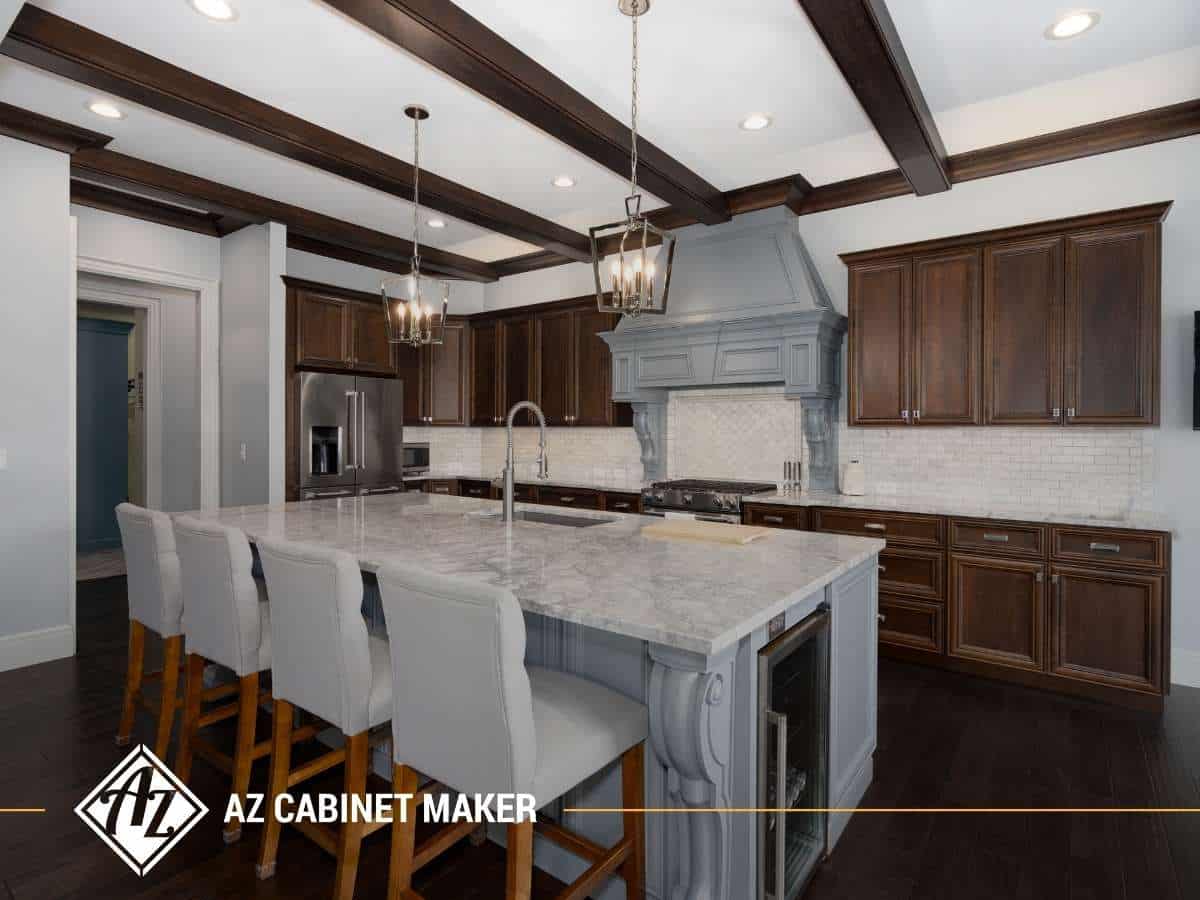 Why Are Process Servers Able To Serve My Papers To Family Members?

Sometimes, when people suspect they are going to be sued, they do their best to dodge process servers in hopes of avoiding the lawsuit, although this will not ultimately prevent the lawsuit from moving forward. But when a person who is being served refuses to answer the door, state law enables process servers to use alternate methods to serve the documents, such as leaving the documents with an employer. Another alternative method of court document delivery is leaving papers with a competent family member who shares your residence. They are more likely to answer the door. By accepting service on your behalf, the legal process can move forward without more drastic measures, such as publishing the information in your local newspaper.
It's important to remember that Gilbert process servers are actually doing defendants a favor by informing them of the details of the lawsuit so that they can find legal representation and know when they are expected to appear in court. When Arizona state law allows process servers to leave papers with family members, they are acting in your best interest by giving you the information you need about the pending lawsuit.
What Are The Laws Regarding Serving My Papers To A Family Member?

Before your process server can deliver court documents to a family member, they must ensure that the kind of paper being served allows for substitute service. Most civil actions fall into this category, including large and small claims, evictions, foreclosures, garnishments, subpoenas, and similar legal actions. Papers related to family court matters, such as divorce and child support proceedings, should be handed to the defendant personally.
In some states, process servers must make multiple attempts to deliver the papers directly to the defendant before they are able to leave them with a family member. However, Arizona does not require this process; a Paradise Valley process server can leave papers with a family member at the very first attempt to deliver papers.
What Are Arizona's Process Serving Laws?

Arizona law for service of process states that a server can leave "a copy of each at that individual's dwelling or usual place of abode with someone of suitable age and discretion who resides there." This means that court documents can be left with a family member who lives in your home, as long as they are of a suitable age and ability to receive the paperwork and deliver them to you. For example, if a preschooler answered the door, the process server cannot leave the documents with them. But if an older, competent teenager answered the door, the process server could determine that they were of sufficient age and discretion to be able to receive the papers and ensure that they were delivered to the defendant. This would be considered legal service of process and the lawsuit would move forward.
A skilled Glendale process server will ensure that the family member who receives the papers on your behalf is aware of the nature of the court documents and also understands the importance of the situation. It would be a problem if the family member did not realize the papers were important and threw them away before you received them, which is why the law requires that the papers only be left with a person of sufficient age and discretion to handle them appropriately.
The Advantages Of Substitute Service In Arizona
AAlthough some people may wish to protect their privacy regarding legal action, substitute service from Chandler process servers is to your advantage by ensuring that you have the information you need to hire an attorney, build a defense, and appear in court at the right time. Substitute service also prevents delays in the court process by getting the papers delivered in a reasonable amount of time when the defendant is difficult to reach or intentionally dodging the process server.
Get Your Papers Served Legally & Efficiently
If you need papers delivered, get in touch with the experienced professionals at ASAP Serve. We offer fast, effective, and legal service of process throughout the greater Phoenix area and the state of Arizona. Our three step process makes court document delivery easy while you remain informed from start to finish. Contact us today or upload your documents to our secure website to begin the service of your court documents!