There are many types of legal papers that a process server can deliver. In Arizona, a forcible detainer is one such type of paper. In more common terms, a forcible detainer is a part of the eviction process, and is sometimes called eviction. There are many steps involved in evicting a tenant in Arizona. At some point, you will need a process server to deliver the proper papers to the tenant. The following is a basic summary of the eviction procedure and the role that process servers in Phoenix play.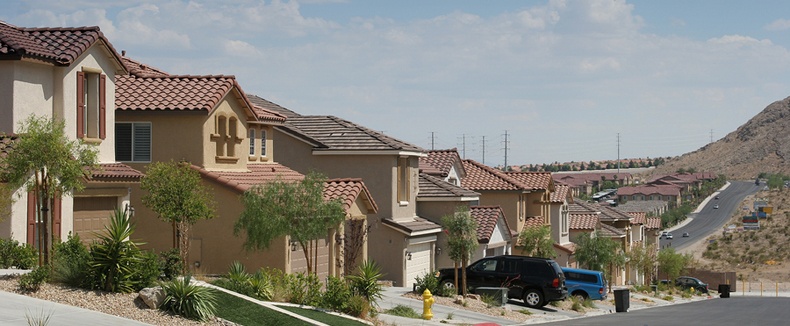 Rent Is Late

Once a tenant has failed to pay their rent on time, the landlord may begin to take action. The first step is to send a notice to the tenant. The notice must be in the form of a written letter. This letter is commonly called a five day notice. Instructions for a five day notice for Pinal County can be found here. The letter should let the tenant know that they must pay all rent and fees due within five days of receiving the notice. The best way to deliver the notice is by hand. If you use a process server, they can provide you proof of service that is permissible in court.
No Payment in Response to Five Day Notice

At this point, a forcible detainer may be filed by the landlord. Care should be taken that the tenant does not have a valid defense. More information about what constitutes a valid defense can be found here. If the landlord meets all of the right conditions, they can then file a forcible detainer with an Arizona justice court that has jurisdiction where the property is located. The summons and complaint must be served by someone legally able to serve legal documents. The best choice is a process server. If the tenant pays, in full, what was owed, there will be no need for a court case. Otherwise, if everything goes correctly, a judgment will be given. The judge will most likely order the landlord to be paid what he is owed and the tenant will have to leave the property.
Resources
Published By – ASAP Serve, LLC
1837 S Mesa Dr C102
Mesa, AZ 85210
Office: 480-821-1552
2820 S Alma School Rd, #18
Chandler, AZ 85286
Office: 480-351-1743
14245 S 48th St #148
Phoenix, AZ 85044
Office: 480-845-0728
2509 N Campbell Ave #236
Tucson, AZ 85719
Office: (520) 448-4929
*ALL LOCATIONS BY APPOINTMENT ONLY