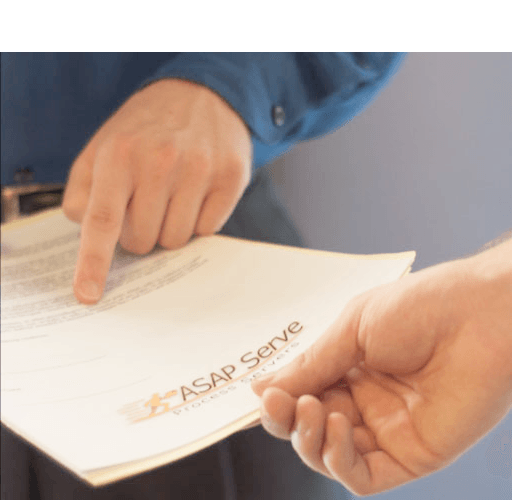 OUR SIMPLE THREE STEP PROCESS TO GET YOUR LEGAL DOCUMENTS SERVED:

CONTACT US:

PREPARE & SEND REQUEST:
Click Here to complete our Service Request Form then include it with your emailed, mailed or faxed documents to be served. Please consult with our office for the best solution for you.

SEND PAYMENT:
Here is a link to pay via PayPal, or send a check as your preferred method of payment, simply mail it to us with the documents for service.
FAST & RELIABLE CO PROCESS SERVERS Serving Denver, Colorado Springs, Fort Collins, Pueblo and throughout the Rocky Mountain Front Range
We Have Two Speeds, Fast and Faster
ASAP SERVE, LLC  – HELPING YOU THRU THE SERVICE OF PROCESS
We have dedicated all of our policies and procedures to delivering fast, accurate and affordable service of legal process. We have streamlined our process to make this easy on our clients but still deliver the results needed. Whether you are an attorney, out of state forwarder, or someone on their own (Pro Per), ASAP Serve will help you thru getting your papers served. While we don't offer legal advice, we do educate clients on the proper way to serve both individuals and businesses in Colorado. ASAP Serve strives to keep clients appraised on the status of their serve.
Testimonial
Just wanted to thank you for doing such a great job for us serving the Summons/Complaint. I'll be contacting you again when we have more. – Nancy, Legal Assistant, Mesa, AZ
Testimonial
I think the strategy you mapped was a great plan. We appreciate your willingness to provide the most cost efficient service, on this otherwise complex multiple defendant serve. – Evan, Attorney, Phoenix, AZ
Testimonial
When we switched to ASAP Serve, LLC, we knew right away this was an upgrade from our last process serving company. Your flat rate policy has certainly saved our clients money as well. – Karen, Attorney, Chandler, AZ
Testimonial
Thanks for serving the child support papers in such a timely fashion. It's no wonder you are called ASAP Serve! – Julie, Chandler, AZ
Testimonial
"Thanks, John, for your ability to get my Order of Protection served in a timely matter." – Maria, New Mexico
Testimonial
"We are thankful you serve and mail our Forcible Detainers when you say you will.  Thanks, and keep up the good work." – Jim, Property Management – Mesa, AZ
Testimonial
"When we hired you company to serve the Injunction Against Harassment, I had no idea it would be served that very night! Thanks again, I hope we never need to use your services, but if we do, we know who to call." – Lisa and Dan, Mesa, AZ
Testimonial
I appreciate the communication we had when my divorce papers were out for service. I told you this would be a challenge!  You found and served him where others had failed. – Adele, NY, NY 
HELPING CLIENTS ACHIEVE THE NEEDED RESULTS
Process Servers working for ASAP Serve understand what it is that you are going through. It is hard to get on with life until you take care of these legal particulars, and getting on with life may be something as important as sorting out child support arrangements, or ending a very troubling marriage in divorce. No matter what the purpose is, we will treat your service request with the utmost professionalism, and execute it with the kind of expertise that comes from being the premier CO process server.
LOCATED IN DENVER, COLORADO
We are based in Denver, CO, but we have servers who reside in all corners of the Colorado area. While some clients choose to drop off documents to serve, over 80% of our clients opt to email, fax, or US mail their papers to us.  We serve in Denver, Colorado Springs, Fort Collins, Pueblo and throughout the Rocky Mountain Front Range.
FIND WHAT YOU NEED FROM OUR MANY PROCESS SERVICES OFFERED
Our services include service of legal process, document delivery, court research, filing papers in Colorado Courts, skip tracing (finding people), legal document scanning, stakeouts, and more. When you choose ASAP Serve, you get exceptional service at moderate price points.
COLORADO PRISON SERVES
We are accredited by all of the prisons in Denver. If you need an inmate served in other Colorado counties we can refer you to a good server there as well.
Also serving the Phoenix area!
We proudly serve attorneys, courts, and the general public in
Mesa, Chandler and Phoenix
but we have servers who reside in all corners of the greater Phoenix metropolitan area.
Speak with an ASAPServe representative from Phoenix today!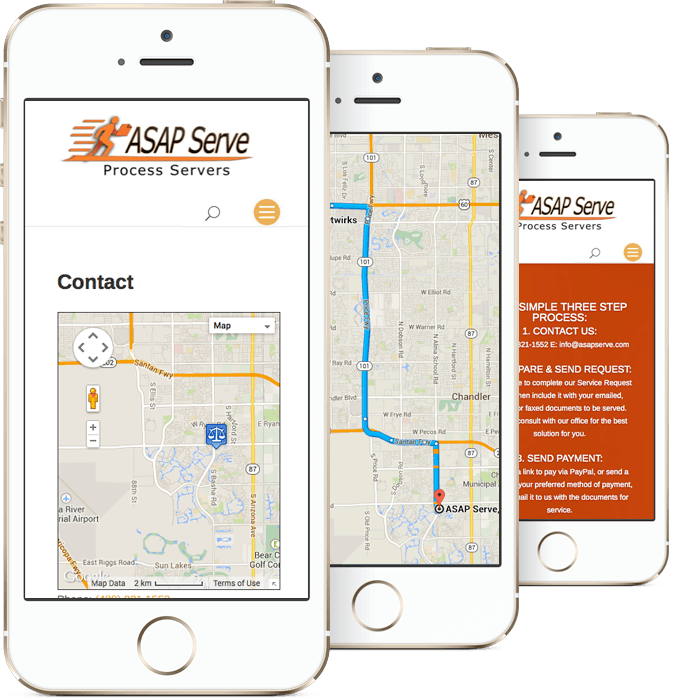 What Makes ASAP Serve Colorado's Best Legal Documents Server
Fast Service:  Legal papers are out for service of process the same or next day.
Quick Status Reports: ASAP Serve gets our clients' service status by email or telephone one the day of service.
No Mileage Charges:  We flat rate our services so there are no surprises.
Fast

95%

95%

Efficient

90%

90%

Experienced

93%

93%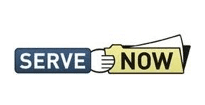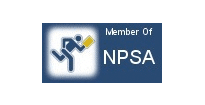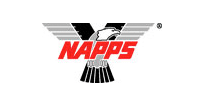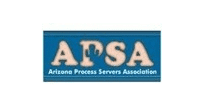 Our Process Serving Company is Conveniently Located in Denver CO.
We are the kind of Colorado process server that delivers services to a multitude of cities within Denver County. We currently provide service of process in Denver, Colorado. We are licensed to serve process throughout the entire state of Colorado.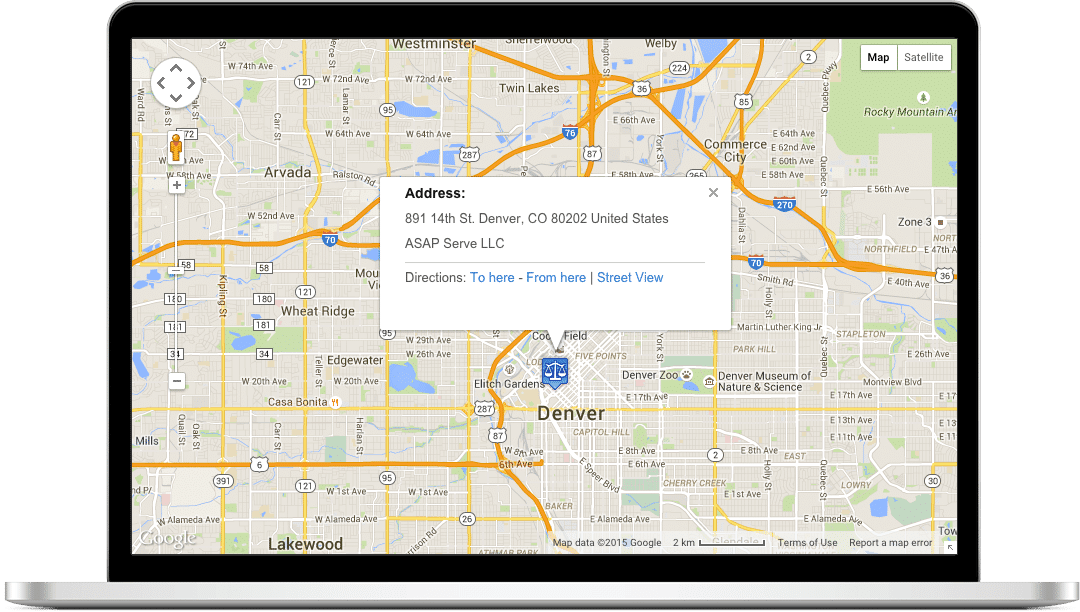 ASAP SERVE, LLC  – HELPING COLORADO WITH LEGAL SERVICES
ASAP Legal Service is Colorado's premier provider of legal support services including process serving, document retrieval, court filing, and notary services. We proudly serve attorneys, courts, and the general public in Denver, Colorado Springs, Fort Collins, Pueblo and throughout the Rocky Mountain Front Range. Working with an unprofessional or untimely legal service can delay the legal process and cause headaches. We specialize in being the most professional legal service provider throughout the Front Range and we'd be delighted to quote your next project.
SERVICE OF PROCESS
If you need a legal document such as a summons, subpoena or complaint delivered to an individual or corporation you've found the best option. Successful service of process depends on the reliability and expediency of the process server. You can trust in our experience. Out of Town service of process is available and coordinated through our qualified network of process servers.
DOCUMENT RETRIEVAL
Our document retrieval and copy services are quick and follow standard operational procedures.
COURT FILING
ASAP Legal Service will file any documents you need filed with the clerk of a Front Range court quickly and professionally.
NOTARY SERVICES
Many official documents require a notary be present when signed. ASAP Legal Service is available as an official and professional notary anytime one is needed. Please do not sign or date your document prior to meeting with one of ASAP's notaries. Pre-dated or pre-signed documents cannot be notarized.
What Makes ASAP Legal Service Unique?
UPDATES
Throughout the process of working with ASAP, you'll receive timely updates so to keep a pulse on the project. Don't rely on the guessing game to know what's going on with your next project.
PROFESSIONALISM
When professionalism and discretion is required, consider us. With both standard and high-profile projects under our belt, we rise to the occasion to meet the professional needs required of your project.
SPEED
When a quick serve, document retrieval, or court filing is required, think ASAP Legal Service. All of our services are performed quickly (perhaps quicker than you're used to), but we also offer expedited options as well for your eleventh hour needs.
Questions?
Speak with a trusted representative today! The most dependable legal process serving company in Denver, Colorado is ready to serve you.