Local Legal Process Services For Peoria Residents
We are a local process service company helping Peoria residents with their legal proceedings. This can be done in a number of ways, but the most common is to have a process server deliver the notification in person. If you need a process service for your legal proceedings, we are here to help. Our team of legal servers is highly trained and equipped with the tools and knowledge to effectively deliver process service in a timely manner. Whether you are dealing with civil or criminal cases, we can provide reliable process services that will meet all of your needs.
What Makes ASAP Serve Peoria's Preferred Legal
Documents Server?
We have a reputation in the Peoria area for excellence in this field. When someone hires us to do anything from handing out divorce decrees to subpoenas to orders of protection, the documents will be out in an efficient amount of time. Our fees are very straightforward and there are no surprises. Feel free to reach out to us today to learn more.

No Surprise Mileage Fees
When we set mileage terms, we stick to them.

Process Serving For Lawyers
Our servers get the job done for lawyers.

Fast & Reliable Service Of Process
You will love how quickly we serve your documents.

Quick & Detailed Status Reports
You will always be in the loop in this process.

Papers Served For All Court Document Needs
If it is a legal document, we will serve it.

Electronic Acceptance At No Charge
We use the latest technology for your comfort.
Professional Process Serving Company
Near Peoria
Service Of Process With Speed,
Accuracy & Integrity
When you hire us, you will have people working for you that will serve your papers as fast as possible. They will be dedicated to make sure that the intended recipient gets it. They will use everything from databases to stakeouts to find the person that they are looking for. These servers want to see justice be served and they will be completely focused on doing the job.
You can trust these people to not cross any lines. They will not do anything that could cause you problems in the future or hurt any case against the people you want to get the documents. Check out our reviews on Yelp and Google Maps to see what other clients say about us.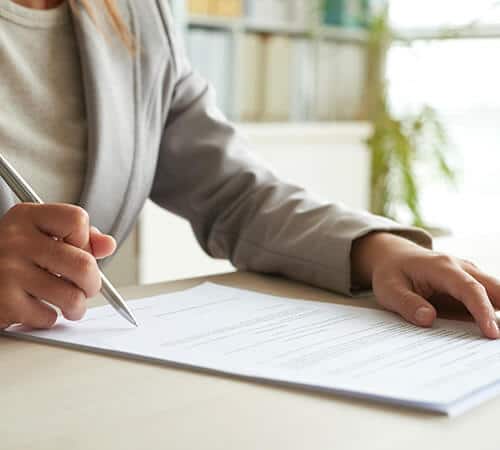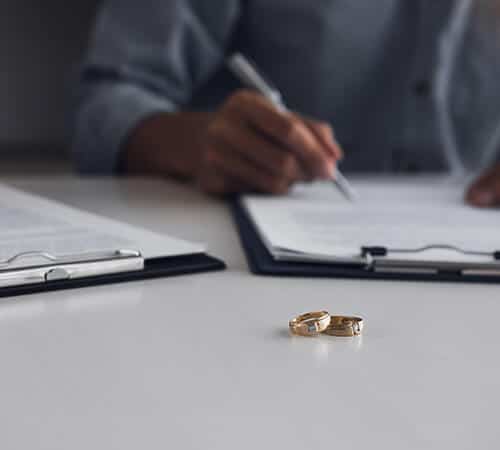 Peoria Divorce Papers & Family Law
Process Servers
Divorce Decrees, Child Custody &
Support, Adoption
We can serve documents in many different aspects of family life. Those papers could signal the end of a marriage, with a divorce decree. We can also be a part of the dynamics of a family if we have to serve custody papers. There are times that we can help bring some joy to people, too, when we serve papers about adoption and they learn that they can bring a new child into their lives.
Whatever the case, at ASAP Serve, we will handle it with honor and integrity. Our servers, while they will make sure that they complete the task, will treat each person like the human being that they are. They will be professional throughout the entire process.
Additional Legal Documents Served By
Our Company
Subpoenas, Summons, Orders of
Protection & More
There are also times when our servers have to serve documents that will alter a person's life. It can mean that they hand over things that mean that the person getting it has to come to court, whether in the form of a summons or subpoena. There are other documents that are meant to shield one person from another in the form of an order of protection.
Our servers will be professional and will not escalate things – emotions can run high – but they will also defend themselves if need be. We always stand behind our process servers and will ensure their safety as much as we can. These people are literally just a messenger and should be treated as such.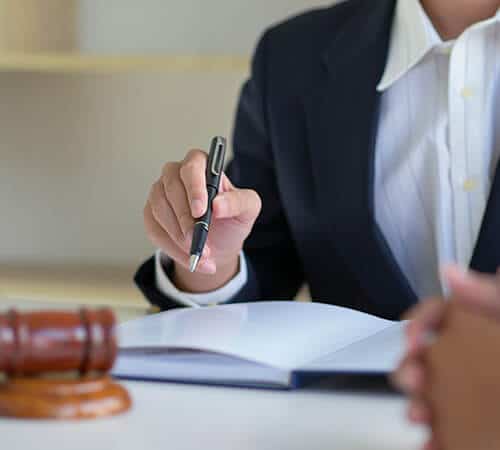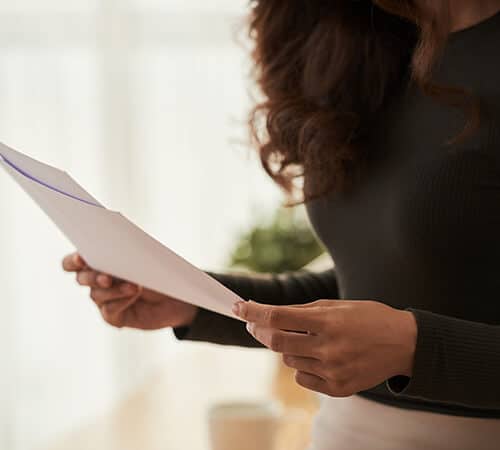 Process Servers For Peoria Attorneys &
Law Firms
Eviction Notices, Court Filings,
Research & More
Another thing that can make emotions run high is eviction notices. Our servers will be professional when they are handing this over to the person that might be losing their home. They will act the same with other court documents – we hire the most qualified people to do this. They will do their job within the letter of the law.
If you need people who will do this job efficiently and are resourceful when it comes to finding people, contact us at ASAP Serve. Our servers are the best in Peoria. We are ready to help you send the legal documents that you need to the people that deserve them. You will also find our rates to be very affordable.
Our Clients' Testimonials
5-Star Client Reviews For Our Legal Documents Services
We know who to call!
Robert M. – Mesa
"I had legal documents that were very important to be served same day. ASAP delivered!!! As advertised! I fully recommend and will use again!! Thank you very much!"

Very Quick to do their job
Elidia H. – Gilbert
"The very first day that I sent them the paperwork and paid them, my ex was served papers without any problem or delay. I was originally told that I would hear back within two or three days. but the very first day he was served the papers."

Very professional
Adam R. – Mesa
"ASAP Serve was very professional and easy to work with. They did a great job and completed the service very quickly. Thank you!!!"

John was extremely helpful
Dee K. – Chandler
"I would recommend this company first and foremost before looking for anyone else. John Osborn deserves a statue, he literally helped me thru the entire process including giving me information that he didn't have too."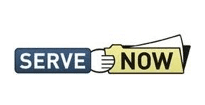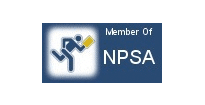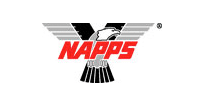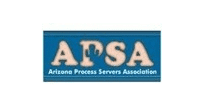 Now Serving Colorado!
We proudly serve attorneys, courts, and the general public in Denver, Colorado Springs, Fort Collins, Pueblo and throughout the Rocky Mountain Front Range.
Speak with an ASAPServe representative from Colorado today!