Tolleson Process Server
Top-Rated Service Of Process For Tolleson, AZ Residents
ASAP Serve is a top rated Tolleson legal process server experienced in working with a wide variety of documents. As the #1 choice in Arizona, ASAP Serve is the most reliable way to ensure your legal documents get served efficiently and correctly the first time. Contact ASAP Serve today to learn more about our streamlined process and low fees!
Our Simple & Efficient 3-Step Process

1. CONTACT US
Contact ASAP Serve BY phone at (480) 821-1552 or by filling out our contact form to discuss your particular needs.

2. SERVICE REQUEST
Fill out our service request form and attach the appropriate documents to get your legal documents served.

3. PAYMENT
Submit payment online via PayPal, check, mail with the documents for service, or other method of payment.
Local Service Of Process In Tolleson
With many years of legal service experience and dedication to excellence driving everything we do, ASAP Serve has developed several policies and procedures that ensure the job gets done quickly and efficiently. Our priority is to provide fast, accurate, and reliable delivery of all types of legal documents, so call our Tolleson process servers today to get started..
What Makes ASAP Serve Tolleson's Leading Legal Documents Server?
Our goal at ASAP Serve is to handle the details of your legal process in the most efficient way possible. We know your time and energy is better focused elsewhere, so let our experienced servers do their job and communicate with you when it is complete. Our services are reliable and thorough, with no surprise or hidden fees.

No Surprise Mileage Fees
All services are flat-rated to ensure no surprise mileage fees.

Process Serving For Lawyers
ASAP Serve is qualified to deliver documents for lawyers throughout Arizona.

Fast & Reliable Service
All legal papers are out for process within the same or next day.

Quick Status Report
You will receive email or telephone updates on the day of service.

Papers Served For All Court Document Needs
We are equipped to serve all types of legal documents and papers.

Electronic Acceptance At No Charge
Pay online in a few simple steps with no extra fees.
Tolleson's Experienced Process Server Near You
Fast, Affordable & Precise Service of Process
As a dedicated Tolleson process server near you, ASAP Serve, LLC consistently rises above the rest by ensuring each job is completed thoroughly and reliably. Our clients always know the status of their serve because we stay in close communication throughout the whole process. At ASAP Serve, we consistently demonstrate the level of expertise, knowledge, and training necessary to handle even the most complex assignment with ease.
No matter what type of documents you have or how many documents you need served, our process servers are proficient in coordinating service to a variety of locations simultaneously. We make sure your exact specifications and needs are met for each service and are always happy to update you on the status. You can expect us to provide same day or next day service for all documents.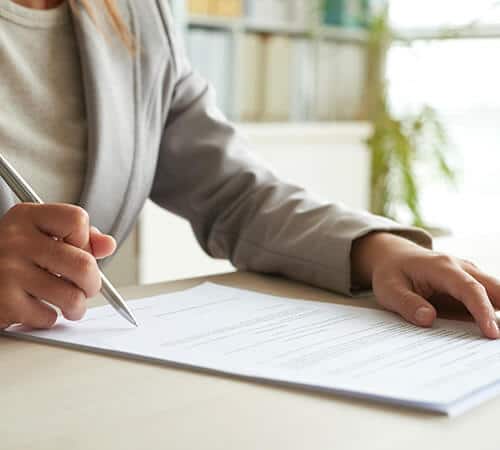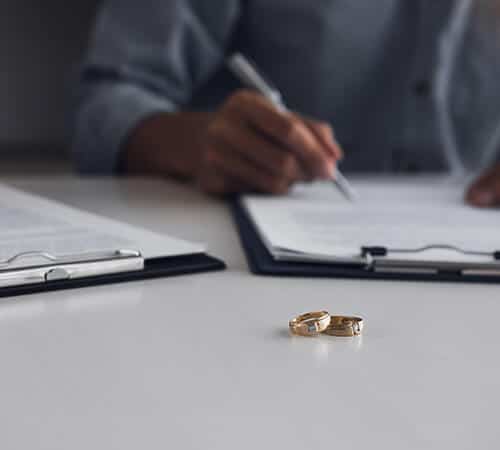 Tolleson Divorce & Family Law Process Servers
Divorce Decrees, Child Custody & Support, Adoption
Our experienced Tolleson legal document servers understand that services surrounding family and divorce law can be extremely messy, frustrating, and complicated. Our team is professional and familiar with the jurisdictions, requirements, and legalities regarding the delivery of these sensitive documents. We are also happy to provide thorough education to our clients about the family law and divorce law service process so they know exactly what to expect every step of the way.
Because ASAP Serve is a highly experienced legal process service, you can trust that we know how to handle delicate documents with skill. We guarantee correct, thorough service the first time, and ensure all papers are out for service within 3 days or less. Contact ASAP Serve, LLC today to learn more about our family law and divorce law document delivery process.
Additional Tolleson Documents We Serve
Subpoenas, Summons, Orders of Protection & More
Because ASAP Serve is centrally located with access to a wide variety of locations, we hire only the most qualified and carefully trained servers for all our assignments. Our servers are licensed to serve legal documents for any attorney throughout the state of Arizona, and even provide nationwide service through several reputable affiliate companies. We are prepared to serve family and divorce law documents, restraining orders, court summons, bankruptcy petitions, subpoenas, and so much more.
Along with guaranteed service within 3 days or less, ASAP Serve promptly notifies each client the same day their service occurs. We are always available to provide status updates! Expect quick service, no surprise mileage fees, and thorough delivery when you choose our top-rated Tolleson process service company. We look forward to working with you!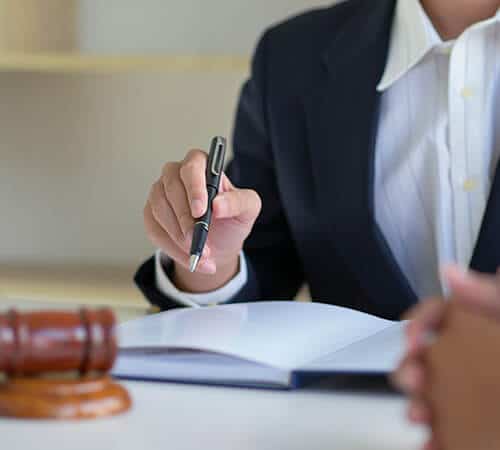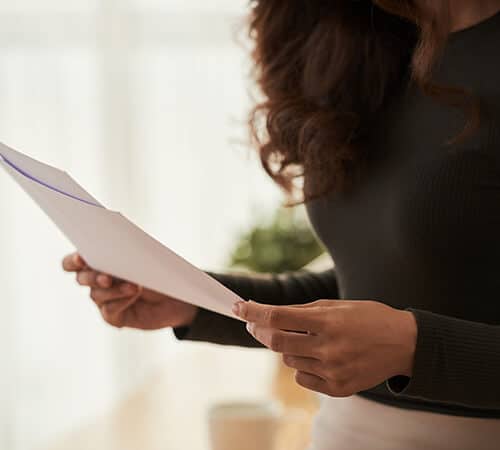 Tolleson Process Serves For Attorneys
Service of Process, Court Filings, Research & More
With service availability in Anthem, Gold, Canyon, SCottsdale, Mesa, Tempe, Tucson, Flagstaff, Gilbert, or Phoenix, ASAP Serve is ready to provide quick, reliable service for all your legal documents. Each of our servers are highly trained and qualified to deliver documents regarding complaints, summons, record subpoenas, restraining orders, writs, eviction, bank levies, order of appearance, discoveries, motions, small claims, bank levies, wage garnishment, divorce petitions, and many more. ASAP Serve is committed to providing service that is both reliable and affordable.
As the #1 legal document server in Tolleson with five-star ratings across the web, ASAP Serve consistently demonstrates the best work ethic and deepest dedication that you will find anywhere in Arizona. Contact our Tolleson office today to learn more about how we can help you with all your document service needs!
5-Star Client Testimonials For Our Legal Documents Services

Efficient Legal Servers in Tolleson
We know who to call!
Robert M. – Mesa
"I had legal documents that were very important to be served same day. ASAP delivered!!! As advertised! I fully recommend and will use again!! Thank you very much!"

Very Quick to do their job
Elidia H. – Gilbert
"The very first day that I sent them the paperwork and paid them, my ex was served papers without any problem or delay. I was originally told that I would hear back within two or three days. but the very first day he was served the papers."

Very professional
Adam R. – Mesa
"ASAP Serve was very professional and easy to work with. They did a great job and completed the service very quickly. Thank you!!!"

John was extremely helpful
Dee K. – Chandler
"I would recommend this company first and foremost before looking for anyone else. John Osborn deserves a statue, he literally helped me thru the entire process including giving me information that he didn't have too."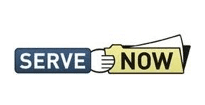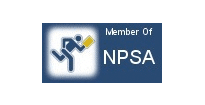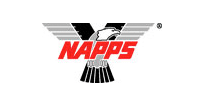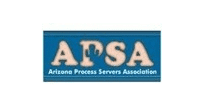 Now Serving Colorado!
We proudly serve attorneys, courts, and the general public in Denver, Colorado Springs, Fort Collins, Pueblo and throughout the Rocky Mountain Front Range.
Speak with an ASAPServe representative from Colorado today!